Posts Tagged 'football'
Apr 23, 2010 Sports Innovation
As usual the World Cup Football means a brand new ball.
A true revolution in ball technology seems to have been going on since the days of the traditional leather ball.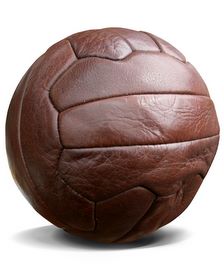 Starting with Adidas's Telstar in 1970, a whole range of new innovative balls have been produced by
the German sports equipment giant.